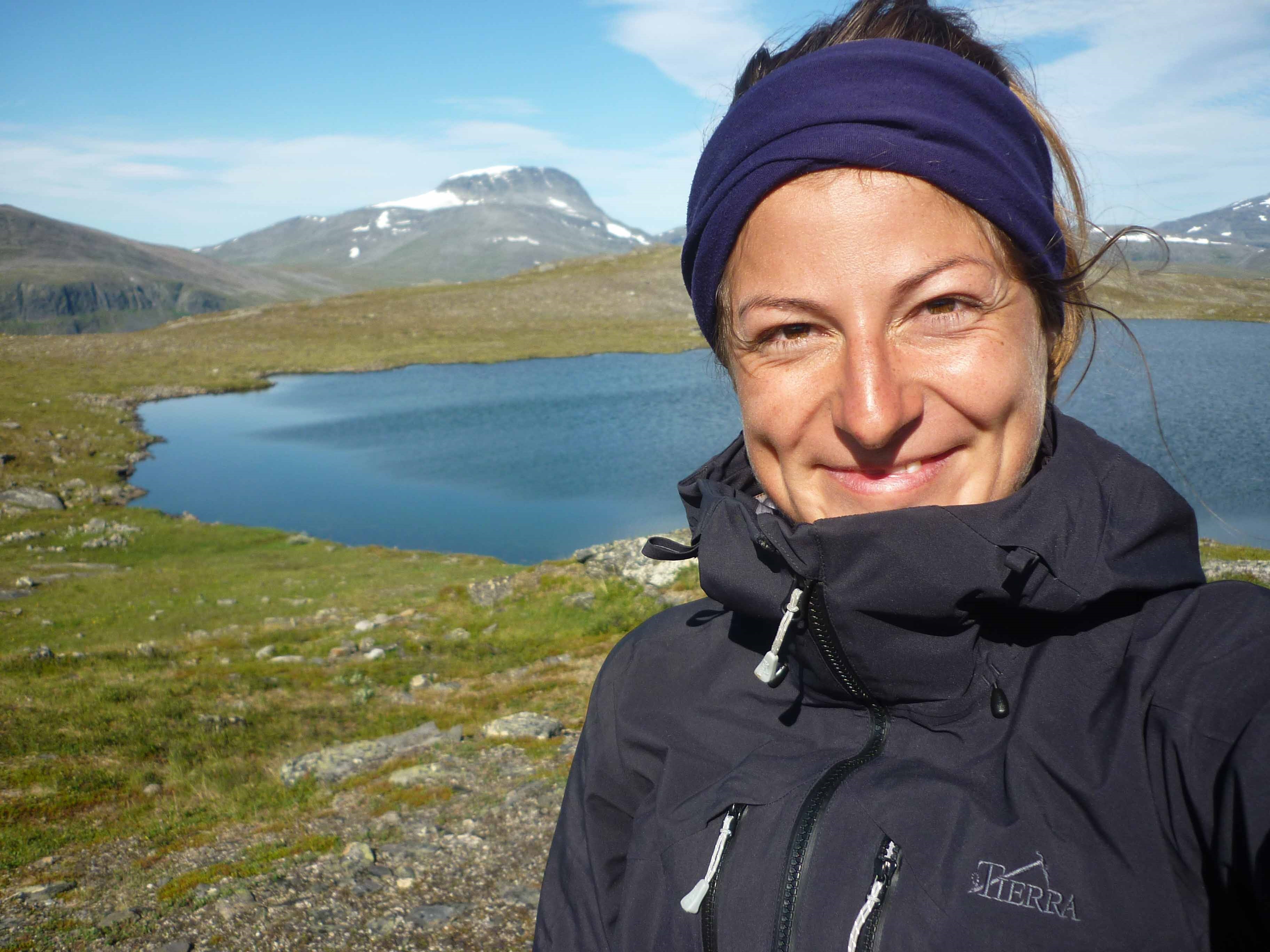 Executive Secretary 2019
Julia Kukulies
PhD student
Department of Earth Sciences, University of Gothenburg
APECS Sweden Board Members 2019
Gothenburg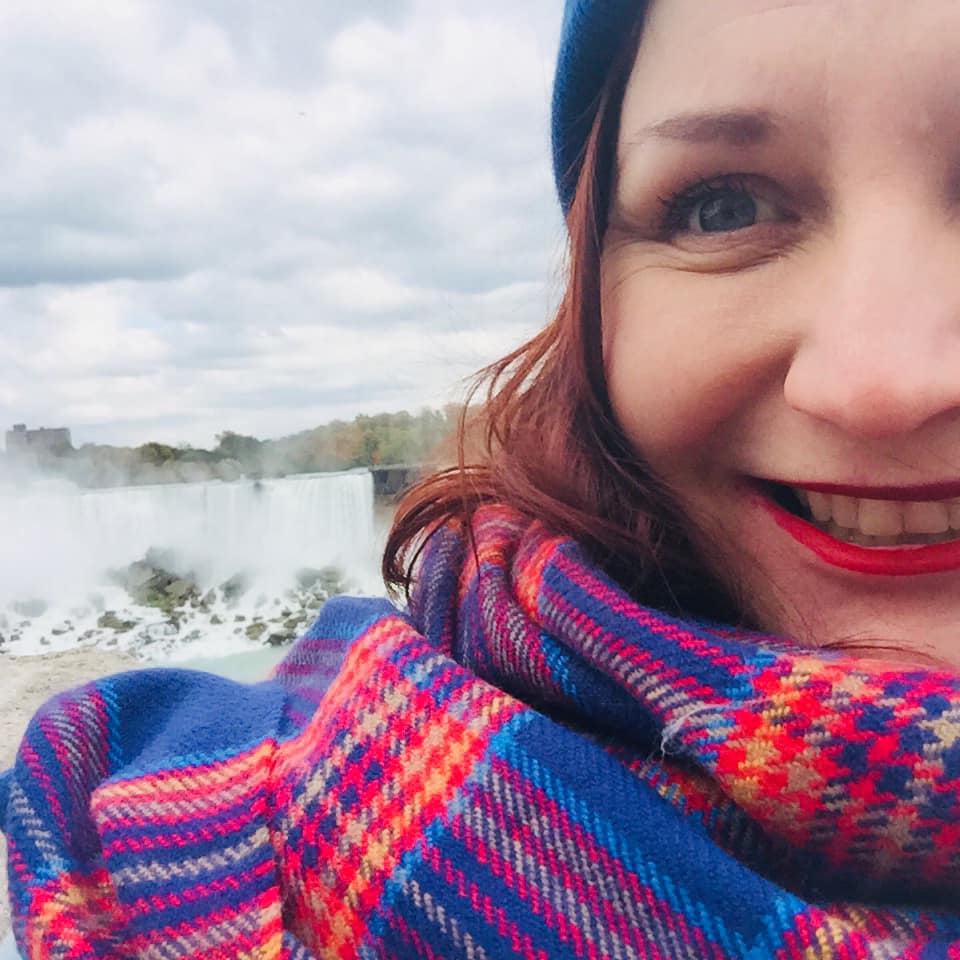 Lina Rasmusson (2019 > )
Postdoc
Department of Earth Sciences, University of Gothenburg
Interested in: Paleoclimatology, Arctic algae
Personal page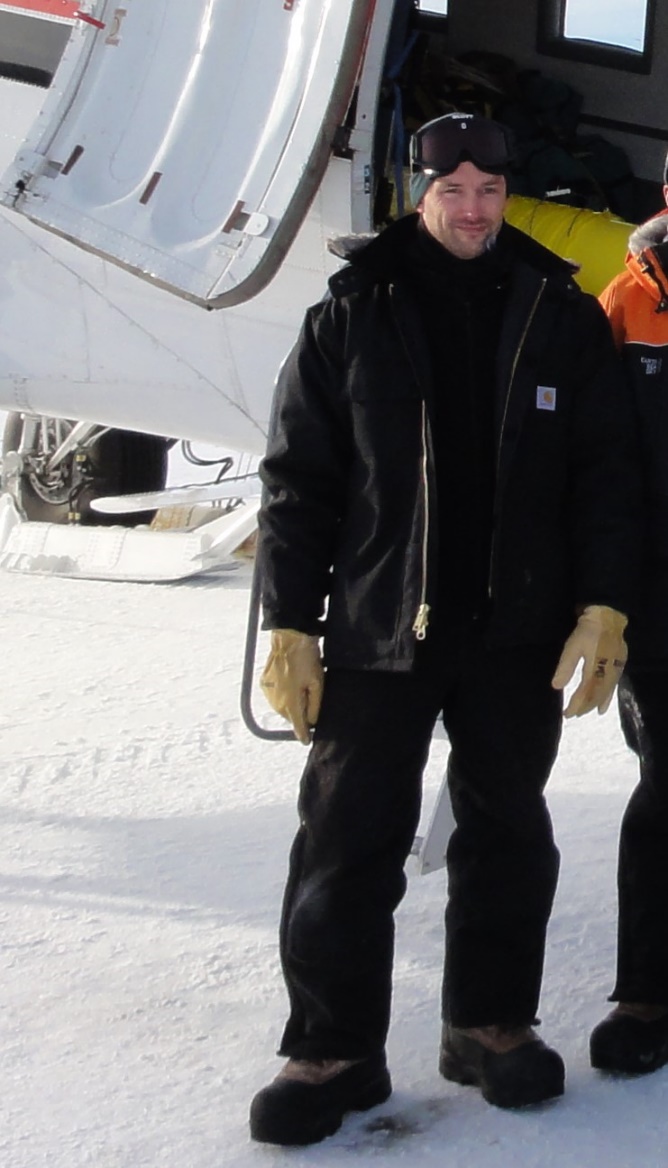 Daniel Emanuelsson (2019 > )
Daniel is a recent Victoria University of Wellington (NZ) doctorate. During his PhD he worked with the water isotope records from the Roosevelt Island ice core (RICE).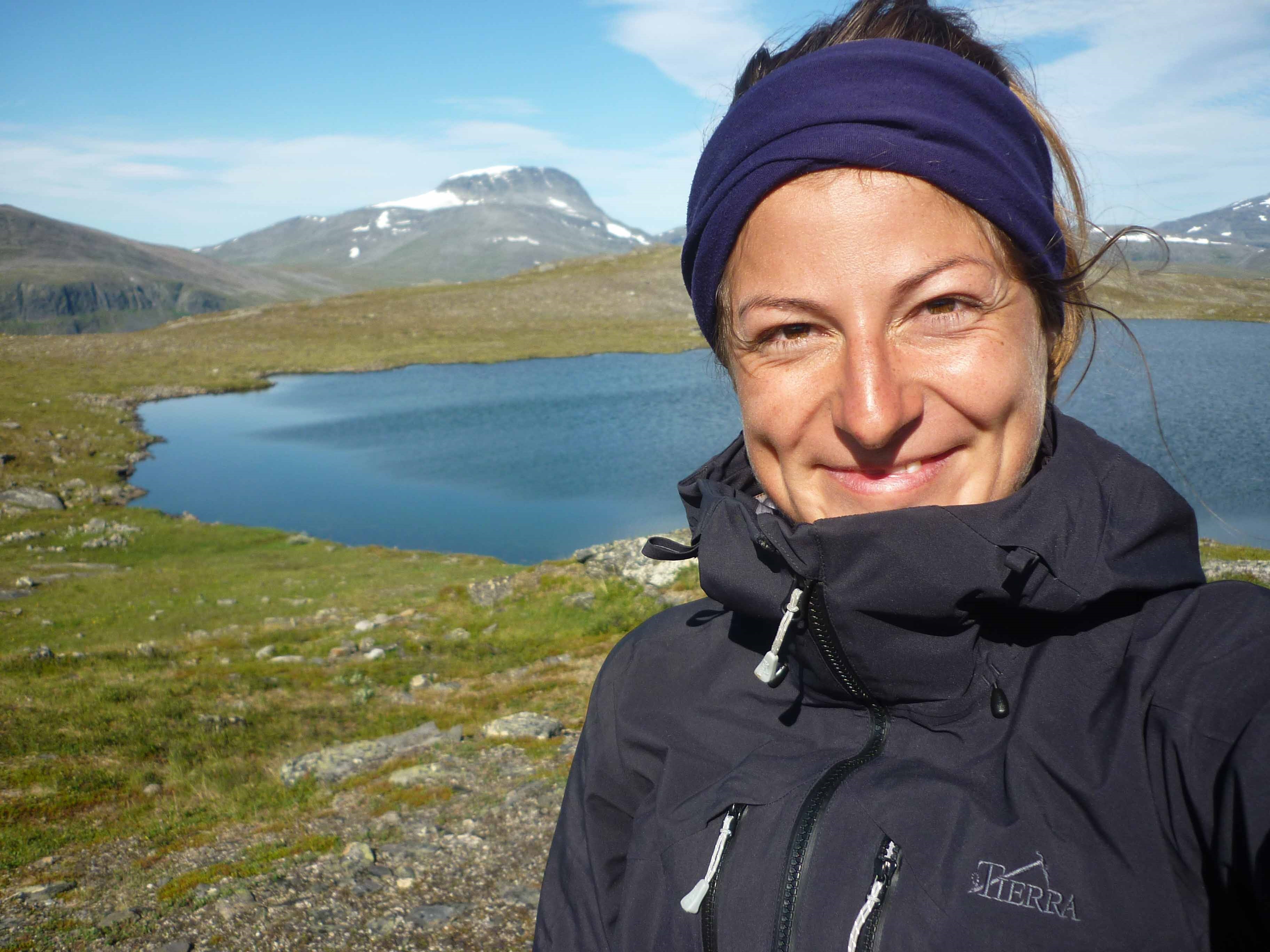 Executive Secretary 2019
Julia Kukulies
PhD student
Department of Earth Sciences, University of Gothenburg
Interested in: Precipitation changes in the Third Pole Region, High mountain environments, Atmospheric circulation
Luleå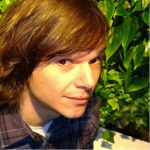 Samo Grasic (2018 > )
Currently, Samo is collaborating with Sami reindeer herders on a Disruption Tolerant Networking (DTN) based reindeer tracking system. Additionally, he is affiliated with LTU (Sweden).
Interested in: DT based networking for communication challenged environments such as Artic regions of northern Sweden; Internet access, automated systems and deployment of new technologies in extreme environments, from both an engineering and social science perspective.
Berta Morata (2019 > )
PhD student
Division of Architecture and Water, Luleå University of Technology
Interested in: urbanization theory, geospatial analysis, design and ecology
Stockholm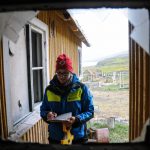 Corinna Röver (2017 > )
PhD student
Division of History of Science, Technology and Environment, KTH Royal Institute of Technology
Interested in: Reindeer husbandry, community adaptation, Sápmi
Personal page
Julia Wagner (2019 > )
PhD student
Department of Physical Geography, Stockholm University
Interested in: Arctic coastal permafrost soils
Personal page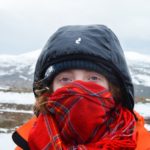 Freya Sykes (2019 > )
Master student
Department of Physical Geography, Stockholm University
Interested in: post glaciated and Arctic landscapes, tephrochronology
Umeå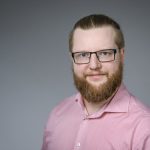 Linus Lundström (2018 > )
PhD student
Arctic Research Centre at Umeå University (Arcum), Umeå University
Interested in: regional development, rural areas, sparsely populated regions, urbanization, environmental governance, sustainability
Personal page
Past board members
APECS Sweden thanks past board members for their contributions:
Céline Heuzé (2016-2019), Andrea Luciani (2018-2019), Juri Palmtag (2017-2019), Mats Björkman (2016–2018), Rhiannon Mondav (2017–2018), Joakim Jansen (2016–2017), Matthias Siewert (2016–2017), Patrícia Pečnerova (2016–2017), Christopher Cosgrove (2016), Magdalena Pfaffl (2016), Ylva Sjöberg (2016).