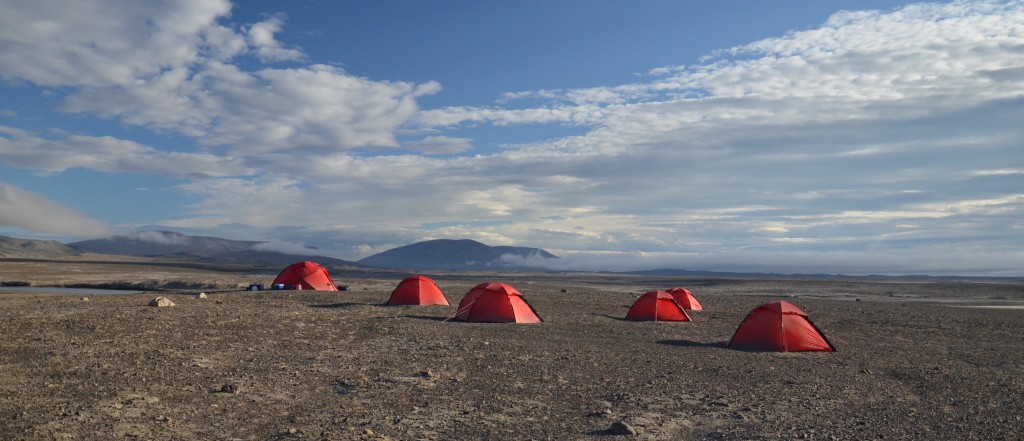 Do you have amazing pictures from your polar fieldwork? Do you want to show the others how much fun you had, how cold you were, what a beautiful sunset you saw or how close you got to a penguin?
Share your memories with the APECS International community and if your photo wins, you will get financial contribution for conference travels: 1st Prize (150 Euros); 2nd Prize (100 Euros) and 3rd Prize (50 Euros).
Submit your contribution (up to two photos) by email to polar-weeks@apecs.is including:
Name, affiliation and email address of the photographer
Where and when the photo was taken? (e.g. Tromsø, Norway, February 2016)
Permission for APECS to use the picture on its website.
The deadline for submitting a picture will be the 13th of March.